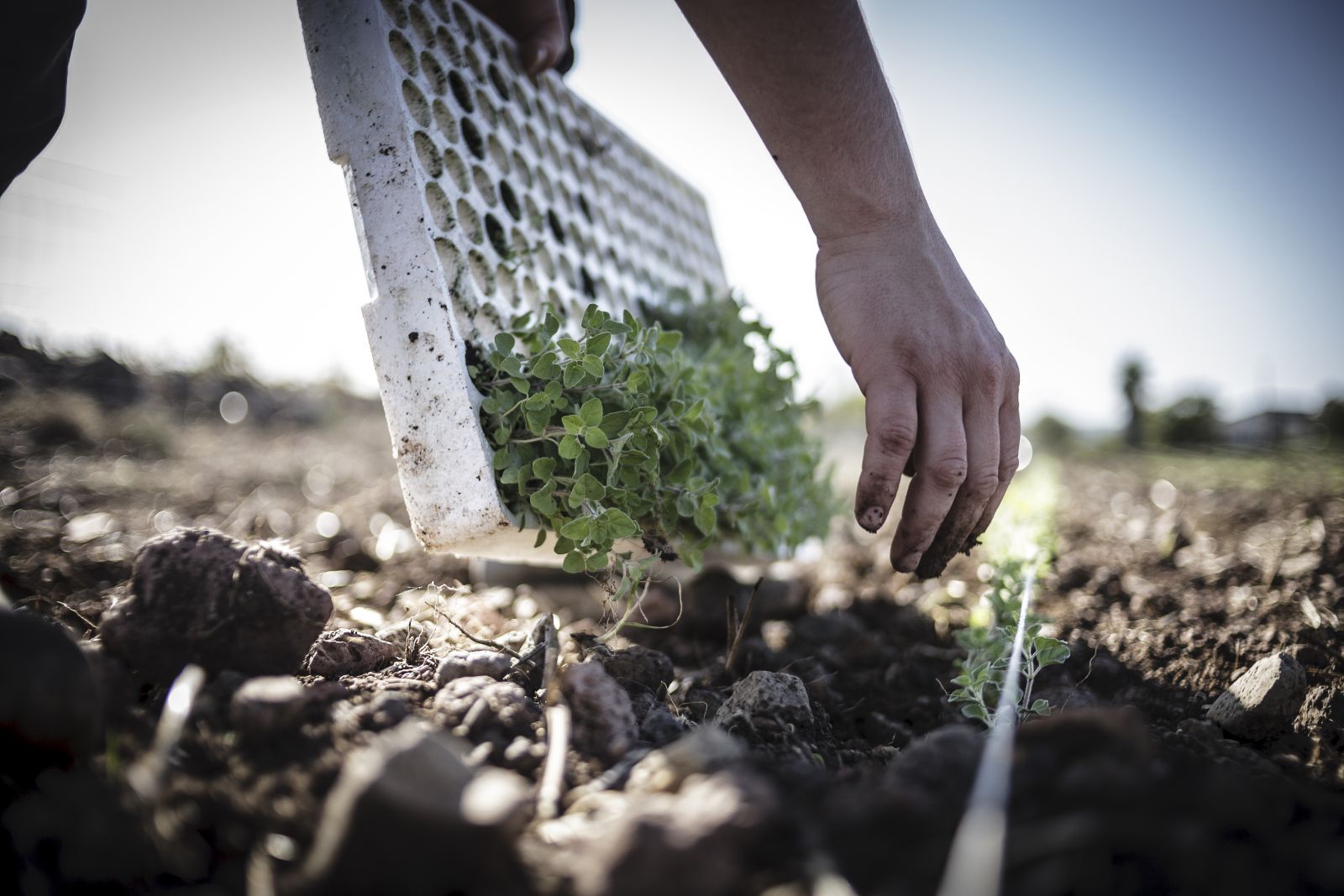 The Company
NOTEdi group was founded as an agricultural company dedicated to the production of high-quality spices and officinal plants, flower bulbs, aromatic and pharmaceutical plants, vegetables and other fruit trees, berries and nuts and to the cultivation of cereals.
The company's recently incorporated commercial division is responsible for distributing NOTEdi products throughout Italy and internationally, with the intention of enhancing and diffusing the production of an agricultural and gastronomic tradition that deserves to be shared and appreciated.
The products available at the moment, consistently updated, can be found under the"Our Products" section of the website.